Our custom printed 2020 Magnetic Calendar designs are now out to be placed onto customers' fridges! 
Our custom made and printed fridge magnets are suitable for events, promotional gifts, sales and marketing activities. We welcome property agents, insurance advisors, licensed electricians, plumbers, sales and marketing personnels, companies and organizations to order directly from us.
We provide free designs to our customers. 1 amendment is allow before sending for final printing.
Size: 10cm x 14cm
Choose:
1.Rectangular-shape with round corner OR
2.Premium house-shape
Design: To provide us artwork OR Name/Photo/License & Contact Details + Choose Yearly Calendar (Jan-Dec), Public Holidays or Useful Numbers
800 pcs = $680 ($0.85/pc)
1000 pcs = $750 ($0.75/pc)
2000 pcs = $1280 ($0.64/pc) POPULAR!
3000 pcs = $1760 ($0.58/pc) POPULAR!
3800 pcs = $2128 ($0.56/pc) POPULAR!
Ask us for pricings for higher volume!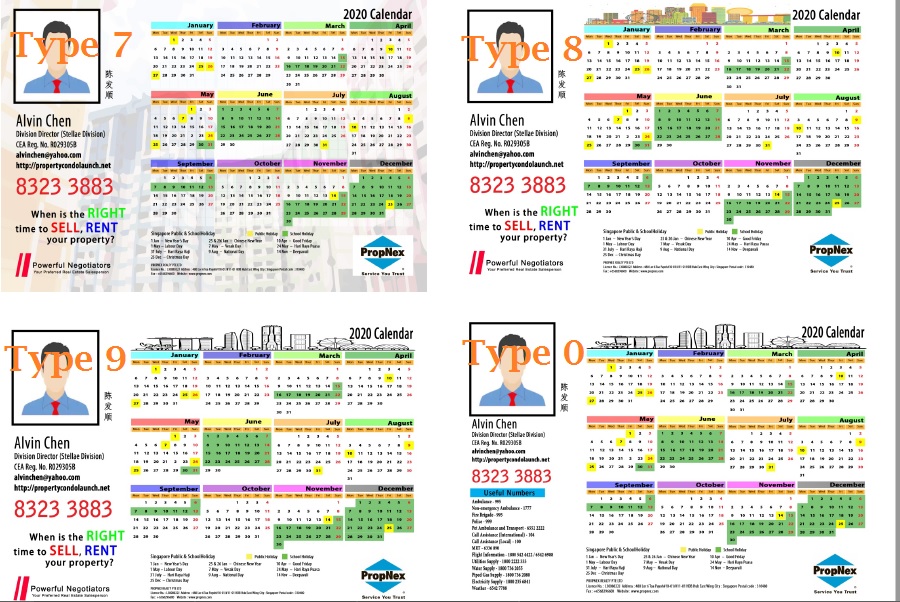 Type A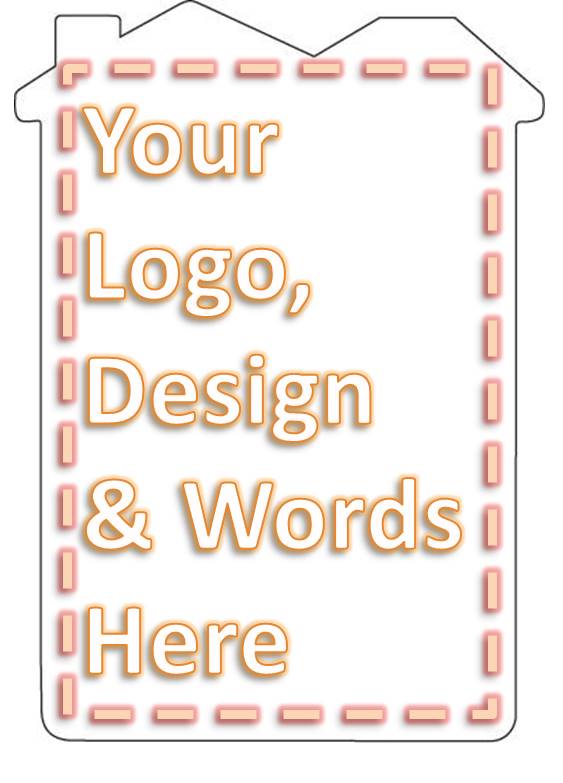 Type B
Type C
Type D
Type E
Type F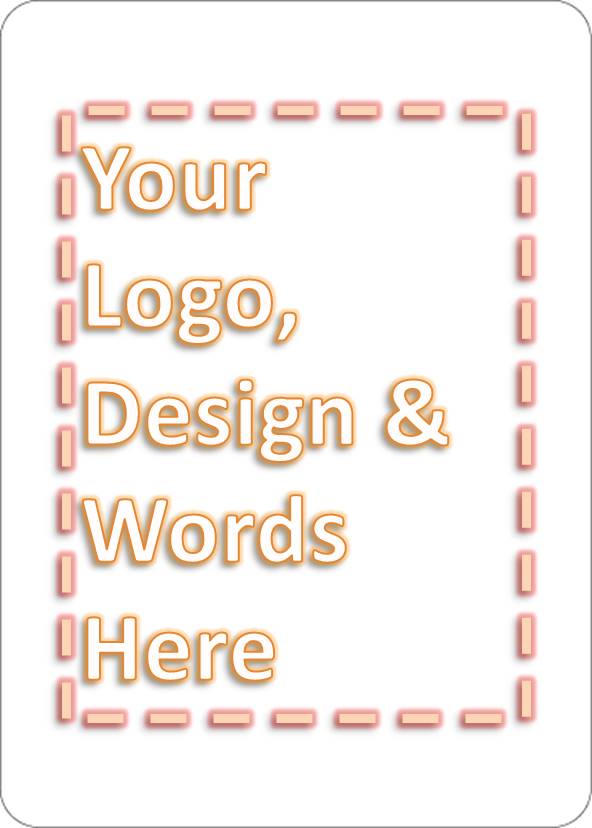 Type G
Type H
For fridge magnet of another size, please click here: Fridge Magnet (Credit Card)
Link: https://www.geodigitalimaging.com/product/fridge-magnet-making-credit-card-size/