Custom Printed Button Badges in fast turnaround and delivery time

Turnaround time: 1-4 working days, depending on quantity

We print the designs and clamp the badges in-house in Singapore

As a form of security and to protect your interest, we do not outsource your work to China and Malaysia.

We help to prevent the factories from stealing and reselling your original artwork/designs for a profit to others, or leak your design to your competitors

We offer these as well:- 58mm keychain (add S$0.20-0.40/badge), 58mm beer bottle opener&keychain (add S$0.40-1.00/badge), 58mm hang-over-neck (in green, red, blue colours) for students (no additional charges), 58mm photoframe (add S$0.40-0.80/badge), 58mm fridge magnetic badge (add S$0.60/badge), 58mm wearable on shirt strong magnets (add S$0.60-1.30/badge) types as well. Please contact directly to enquire.

Sizes: 25mm, 32mm, 44mm, 58mm, 75mm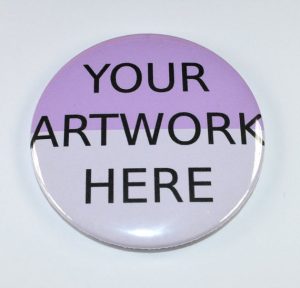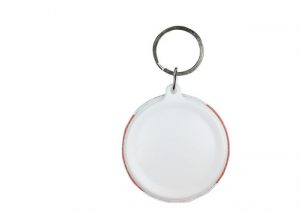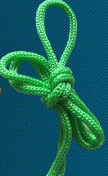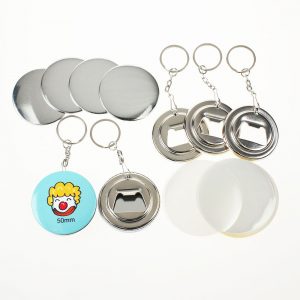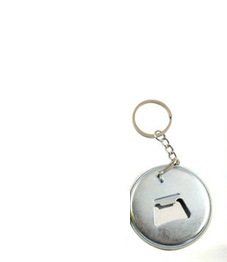 Our costs are lower as we do not spend on marketing expenses and we handle most production in-house.