Specifications:
Capacity: 11oz (330ml) white mug

Smooth, wide round handle for easy handling
Ceramic Mug (High-Grade AAA Quality, not just Grade AA or A!)
Sturdy and durable

Height : 9.5 cm, Diameter : 8.1 cm

Are our mugs safe for usage?

Yes!

All our mugs, including magic mugs (colour changing mugs), gold-plated ceramic mugs, that we are supplying are totally safe for long usage. The manufacturing company has been tested, certified, passed SGS & FDA regulations. They have been certified that their products are non-toxic even if the products undergo high heat sublimation. FDA, US Food and Drug Administration, is one of the world's most recognized food and drug administration body.

Our mugs may not be as cheap as other suppliers but we assure that you are paying for what it is worth. There are mug manufacturers where their mugs contain heavy metal which are harmful for their customer's health as they use inferior low-quality coating on their mug just to save cost.

For more information, visit the SGS / FDA website: https://www.fda.gov/

https://www.sgs.com/en/consumer-goods-retail/cosmetics-personal-care-and-household

Photos of custom made and printed mugs are shown below.

We do not showcase our corporate clients, school photo mugs or family photo mugs/individual photo mugs to protect and respect our clients' interest.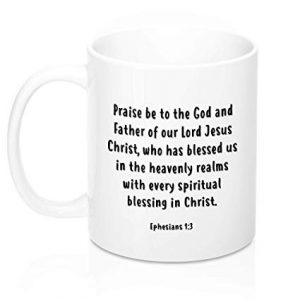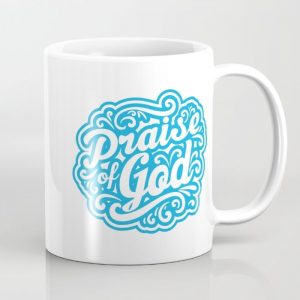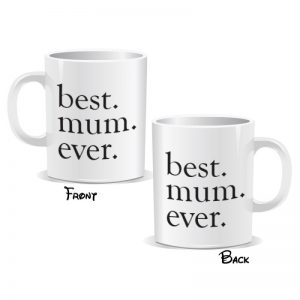 Singapore reliable supplier of Heat Press Machines. We have Combo Heat Press, Mug Press / Mug Printing Machine, Cap Press / Cap Printing Machine, Pen Press, Plate Press, Clamshell Flatbed Heat Press, Swing-away Heat Press, Button Badge Machine. We are also supplier of Neenah Heat Transfer Papers, Forever Multi-Trans Papers, Heat Resistant Tapes, Teflon Sheets, Gildan supplies. We provide Fridge Magnet Making Service, Flyers Printing Service, Sublimation Ink CMYK Set. GE also does corporate gifts printing, please refer to our mug catalogue. Cheap pricelist and pricing. No GST, free delivery. Your trusted corporate gifts & printing office supplier in Singapore.