A lot of crafters who like to DIY their tshirts, bags etc do not know where to buy heat transfer papers and what brand/s to get in Singapore.
1. From GE Digital Imaging
We carry authentic Neenah brand, which is made in the USA. Shop with us today! Neenah 3G Jet Opaque or Neenah JetPro Softstretch are both also known as iron-on tshirt heat transfer paper. The instructions are listed clearly on our website too!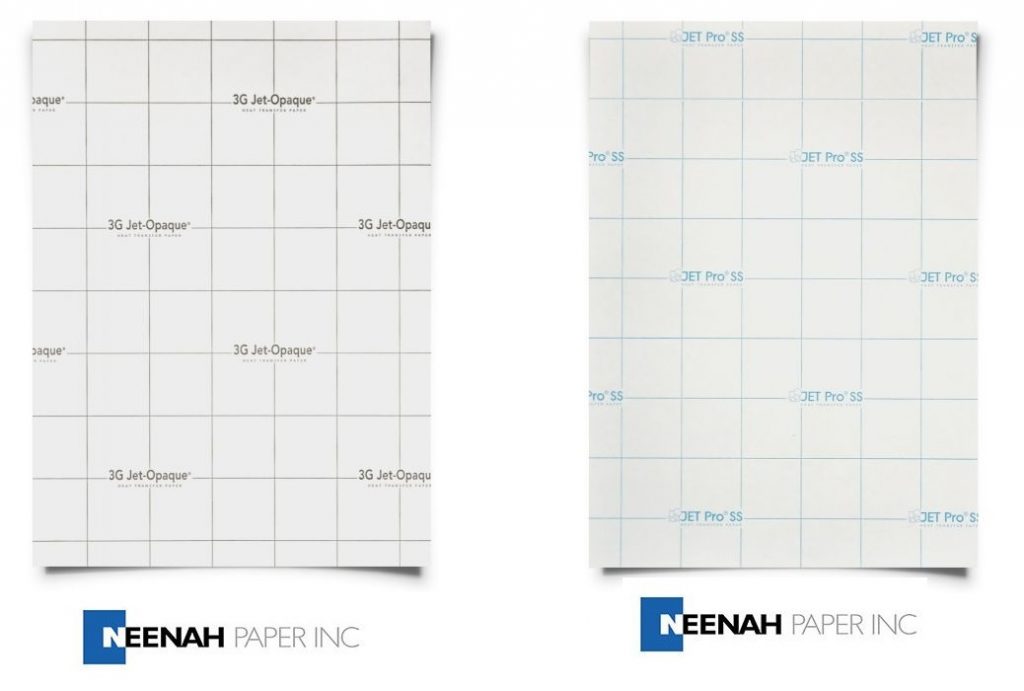 2. From online ecommerce websites
Qoo10 Singapore, Shopee, Amazon and TaoBao sells them. However, freight cost are high if you buy a few pieces to "try out", you do not know how fast they can arrive in Singapore and whether they are authentic or fake. Always buy from trustworthy sellers.
3. From your local art and handicraft DIY shop
The last we have seen, Spotlight do sell them at S$30 for 10 pieces of Made in China iron-on heat transfer paper for tshirts. Please check in-store with them the latest prices. There are 2 Spotlight stores in Singapore. As of July 2019, they are located at Westgate and Plaza Singapura.
Are Popular bookstores and Daiso S$2 shops selling heat transfer paper??
We have went to a few Popular and Daiso stores in Singapore asking the shop attendants but from our understanding, both of the shops do not sell them.