Know how to distinguish them
We print on sublimation paper together with the use of sublimation ink to print out the images using mirror image setting, then transfer the image onto the media by applying heat and pressure, which makes the sublimation ink turn into gaseous state and absorb by the media. Sublimation paper + ink can transfer the printed image onto polyester, mousepad, cardboard puzzles, polyester drifit tshirts, banners and hard surfaces, such as mugs, ceramic and aluminium plates etc.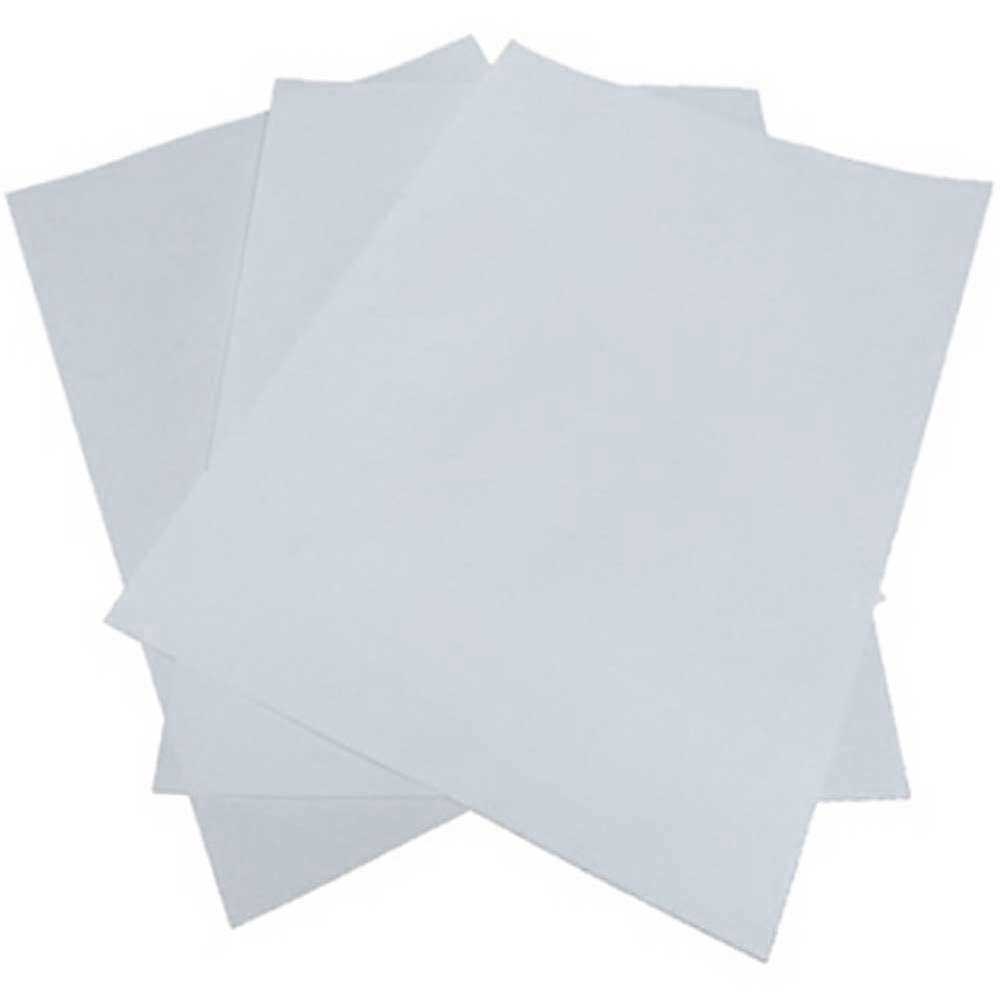 Heat transfer paper is applicable to heat transfer, on which images can be printed using normal home printers by heating and pressuring in order to transfer the image onto media. Heat transfer paper can accept a wider range of ink types, such as with pigment ink, solvent ink such as home / office inkjet ink, laser ink etc. You will have no issue using your home, school or company's printer. Heat transfer paper is usually transferred onto cotton.