In Singapore, many companies, business, churches, schools, banks, organizations, hospitals print corporate gifts daily. While the corporate gifts' terms maybe address differently, such as personalized presents, customized gifts,promotional gifts, school awards, door gifts, the essence in needing to print the company name and/or logo, or project name / title onto the selected product/s is the same.
A promotional events & marketing gift is a type of gift that is popularly implemented in most of the businesses and companies around the world, including Singapore, China, Malaysia, Taiwan, Hong Kong, Thailand, and even in western countries such as Germany, Russia, US etc.
Corporate marketing activity and gifting campaign are part of the entire marketing process and it has become an essential task to accomplish in order to sustain and win over the market share from other business operators within the same industry.
Corporate gifts are now also given to show some form of direct appreciation for efforts made by the workers / employees that have benefited and value-added to the company / corporation. One of the more common examples of this type of gift has to do with direct employees of the business. Corporations often utilize gifts of some sort to recognize employees who have rendered a service to the company that is considered above and beyond the usual expectations.
The term corporate gifts have now expanded into other broad categories such as door gifts, free gifts, appreciation gifts, annual dinner and dance (D&D) gifts, birthday gifts, redemption gifts, premium gifts, promotional gifts, overseas company retreat gifts, loyalty awards etc.
Presenting a company gift to customers is a relatively common public relations strategy. It is not unusual for companies to gift clients with some type of token or gesture of appreciation when the customer has generated an equitable amount of sales over the past year. Many companies choose festive holiday season such as December and January months, nearing to Christmas, or New Year period, as the most ideal time to send a company present to each client who has given a lot of loyalty and support to them.
Corporate gifts are also given in a simple token of appreciation for the participation of your visitors with something that uses it in their daily life. In selecting a practical door gift, you can't go wrong with emphasizing the word – functionality and practicality. If your gift is something that your visitors will not throw away, but use them, such as mugs, pens, water bottles, towels etc with your company name or logo printed onto them, that means they will always be reminded of your company whenever they use your gifts. For GE Digital Imaging, the top 5 corporate gifts to get for your clienteles (click on the words below to access an external website selling corporate gifts) are:-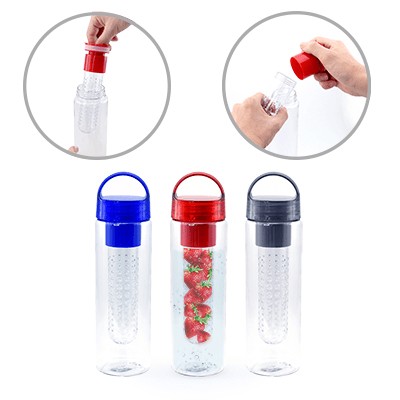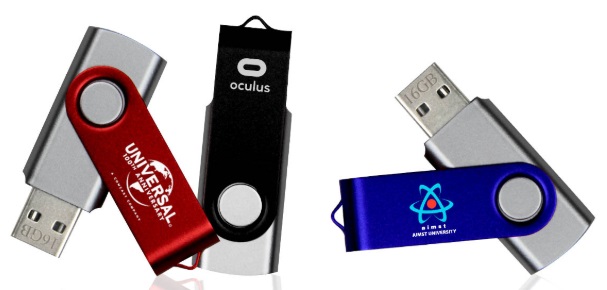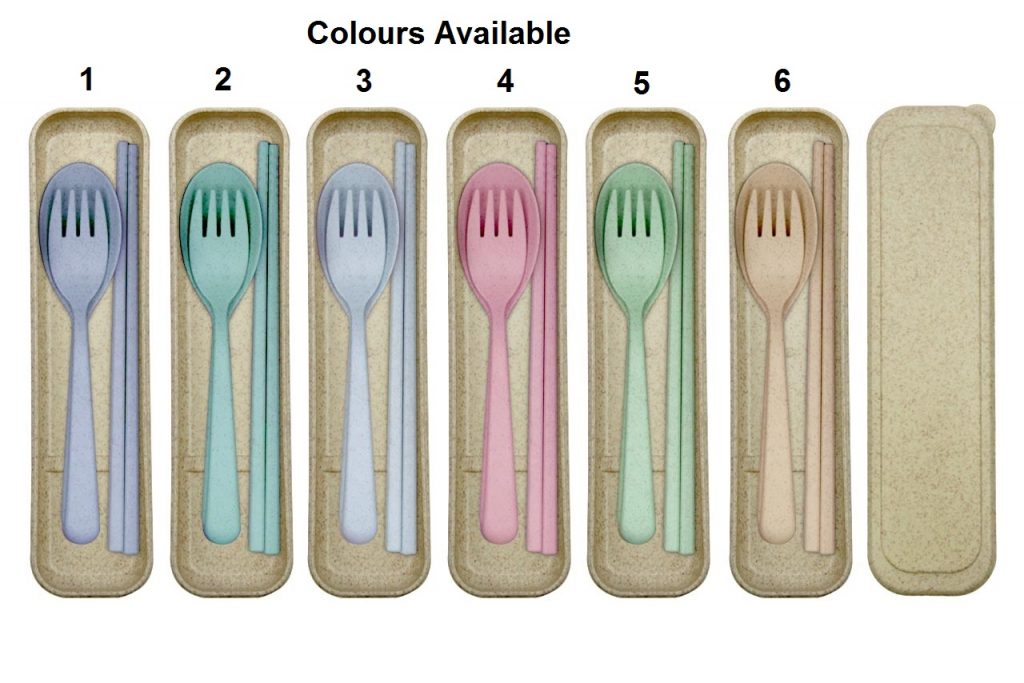 Promotional gifts cover a comprehensive range of practical or novelty products from office desk, cars, household, outdoor, electronics products and other unique items developed with the company name and business message printed together with the artwork. The purpose for these promo gifts is twofold. First, the free items often function as a means of advertising the company and its products. Second, the items are a handy way to keep the company name in front of existing customers, helping to build customer loyalty. Promotional gifts come in all sizes and shapes, with some gifts designed to be practical while others are intended to inspire a sense of novelty.
There are several different types of promotional gifts. Some of the more common examples are everyday office supplies that are printed with the company name and logo. These include office stationery such as rulers, notebooks, stick-it notes, pens, pencils, magnets, and desk calendars. Small but useful promotional products of this type are ideal to take along when visiting existing or new potential customers. At some point during the visit, the salesperson provides the client with one or more of the items, many of which can be kept on the desk and help to remind the name in front of the customers throughout the day.
Item such as tote bags, umbrellas are also given away to customers, potential customers, employees, visitors to allow them the versatility to carry the printed gifts containing the company name and contact details for indirect publicity to the public, especially if the designs and colours are vibrant, vivid and eye-catching.
GE Digital Imaging has the capability to handle the printing services on various types of corporate promotional gifts. We do this in-house in Singapore, and with our state-of-the-art machines, we are confident of churning our quality and practical corporate gifts for you to give to your recipients (employees, visitors, customers, potential clients, students) within fast reasonable turnaround time.